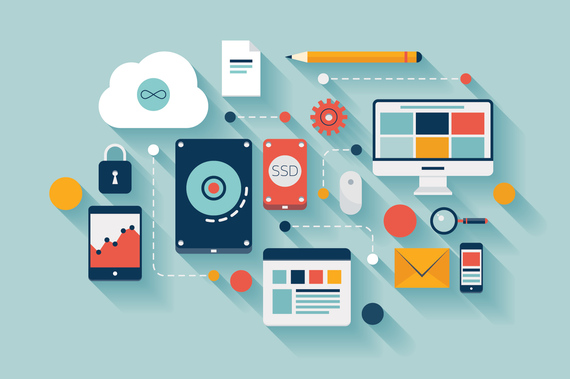 E-Commerce Website Designing
It's been said a million times before, if not more, but Digital technology has revolutionised our lives in ways we never expected. From the home to the office, there's no corner of our day-to-day lives that hasn't been affected by the technological boom.
"A successful website does three things: It attracts the right kinds of visitors. Guides them to the main services or product you offer. Collect Contact details for future ongoing relation."
Vyapar solution is fully dedicated in not just in giving your website a professional feel but also in driving you and your potential customers together. Our affordable designs are user friendly and easy to navigate through providing a 24/7 web presence for your customers, with the latest prices and information on your products.
Assess your business potentials and find opportunities
for bigger success
The Complete Solution for your Business